What's Old is New Again!
Custom Homes & Renos
Our custom homes and renos have been awarded some of the highest recognitions in the industry today.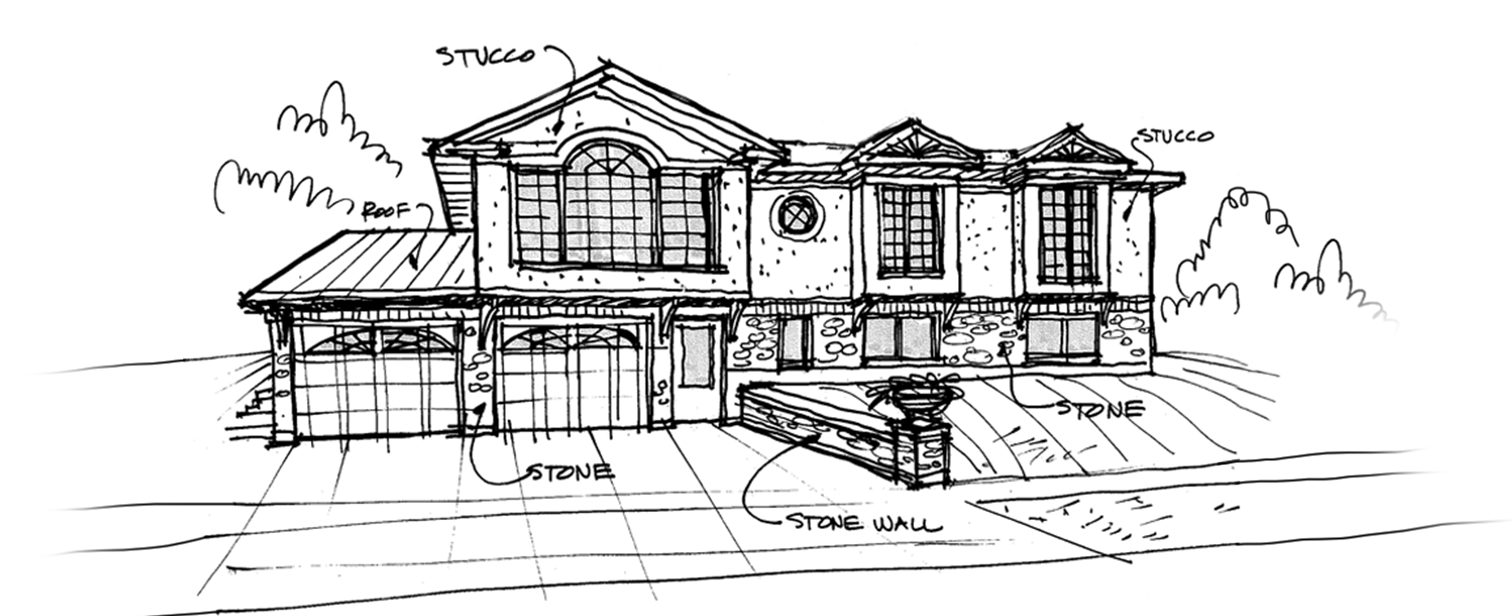 ---
Custom Home Design
Over the years we have designed hundreds of custom homes ranging from under 1000 sq.ft. to over 12,000 sq. Vacation properties (cottages) also fall into this category as well as boat houses, cabanas and pool houses to name a few. We take the thoughts and wishes of the new home buyer and help them create their dream home, just the way they imagined it.
Renovations
As the markets change and land becomes more expensive or difficult to find many people find themselves making the decision to renovate their existing home. We work closely with home owners to establish their needs to design and renovate within their budgets and expectations. This aspect of our business is growing every year mainly through word of mouth.