our qualifications
BCIN Designers
Our team of Building Code Identification Number (BCIN) certified designers are professionally licensed in the architectural field and qualified to produce and approve building plans for construction in Ontario. We also have extensive knowledge and experience working with the Ontario Building Code (OBC).
We provide full design and drawing packages for permit applications that include stamped BCIN certified drawings and Schedule 1 forms, a requirement for all municipalities in Ontario.
We can also coordinate with required trades such as structural engineers, surveyors, truss manufacturers and HVAC designers as required.
Our BCIN designers are certified to sign in the "House and Small Buildings" category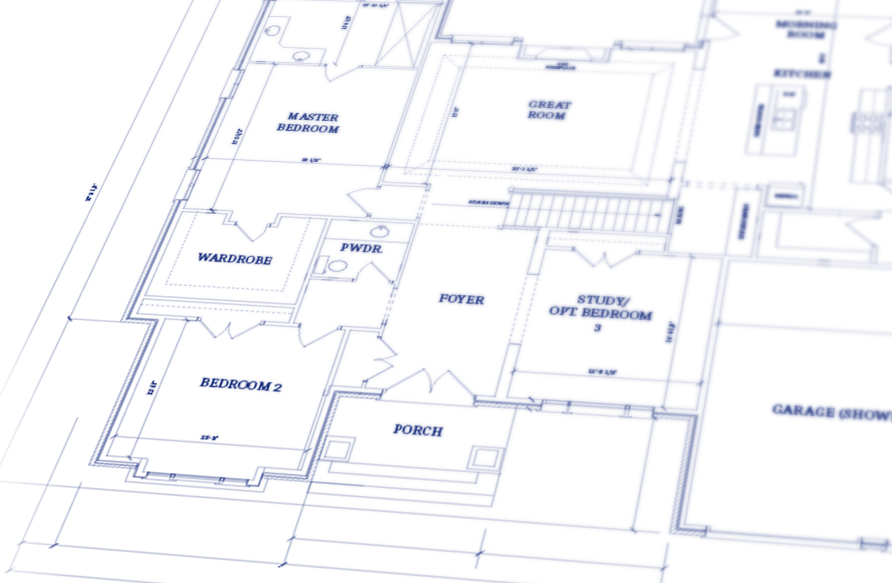 Orchard Design is registered with the Ministry of Municipal Affairs and Housing
What is the Difference Between an Architect and a
BCIN

Designer?
A BCIN Designer can provide design and architectural drawings for any space up to 600 square metres (6458 sq.ft.) and within Part 9 of the Ontario Building Code. (Examples would be renovations, single family home, townhouse block, accessory structures, decks)
An Architect is required in residential buildings exceeding 600 square metres (6458 sq.ft.) in building area, contains 3 or more dwelling units and has dwelling units above another dwelling unit or is over 3 storeys in building height. (Examples would be stacked town houses, custom home exceeding 600 sq.ft., mid and high-rise apartments, commercial/industrial/institutional).
On projects that require an Architect, Orchard Design is qualified to design and prepare drawings and can coordinate architectural review with a certified Architect. If you are unsure if you need an Architect, reach out and we will advise what your project requirements are.