setting the tone for success
Marketing Strategy
We build effective marketing plans that are fully integrated with your brand and marketing collateral to create a strong, unified message.
Don't throw your brand at a wall hoping it will stick – develop a plan!
Marketing Plans
Set Your Goals & Create A Plan
Every business has goals and we help you reach them with a customized plan of action.
Media Planning
Media Buying
Marketing Campaigns
Industry Research
Brand Development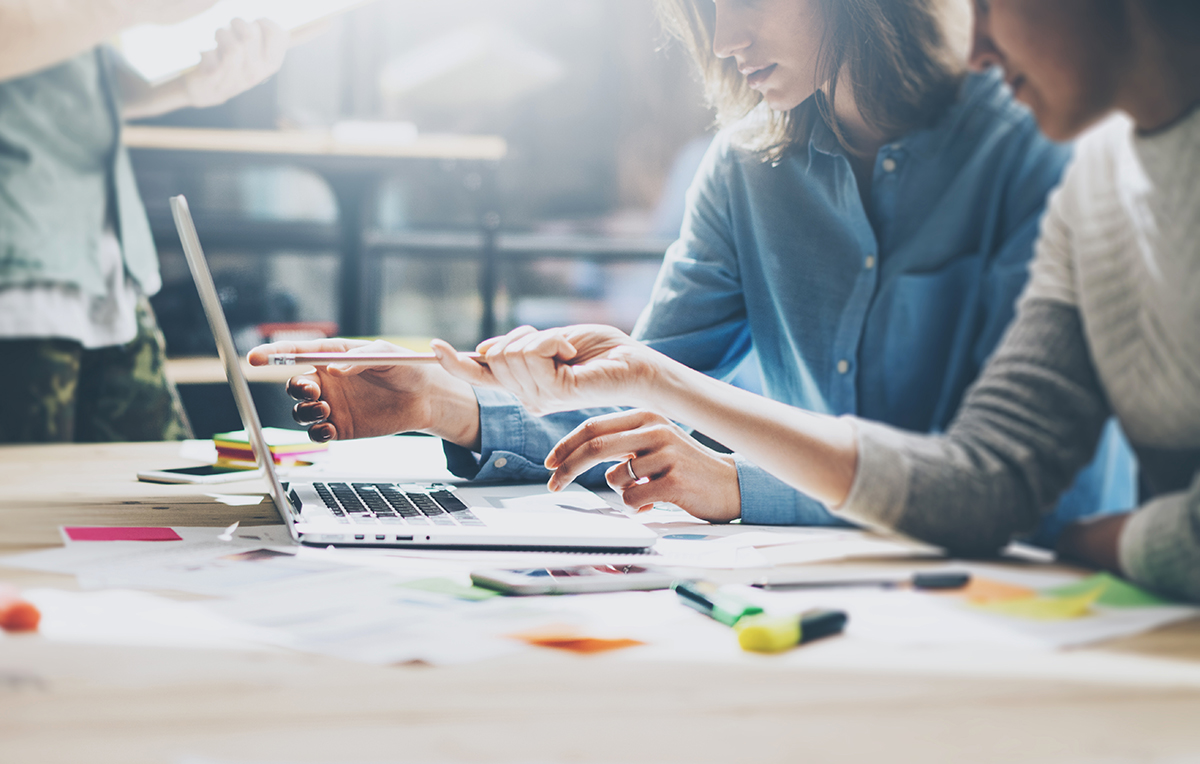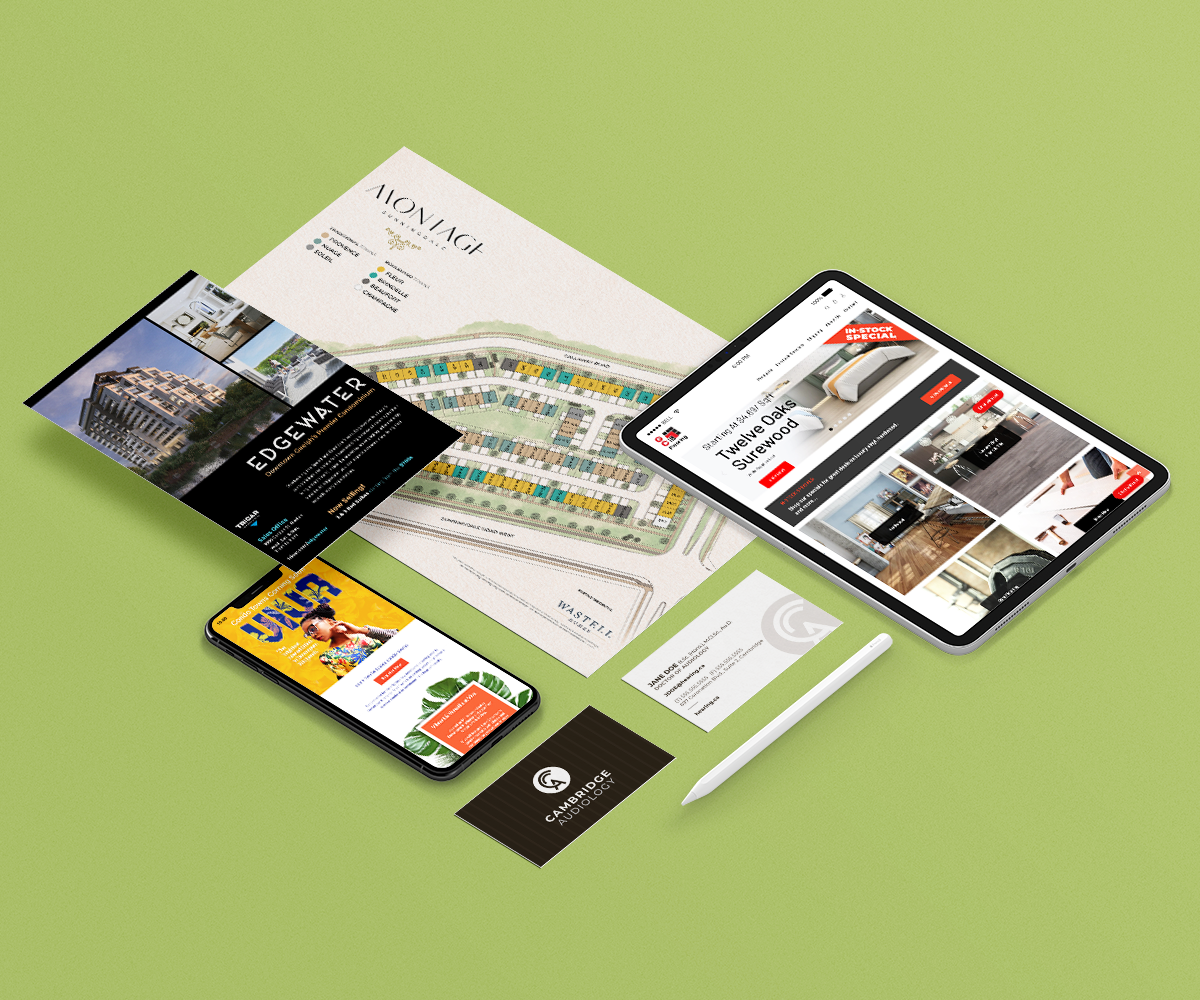 Content Creation
Verbally & Visually Describe Your Brand
We're here to help you build out your brand and messaging.
Copywriting
Marketing Collateral
TV & Radio Scripting
Photography & Videography
Video Production