ink & paper stuff
Old School Marketing
Our goal is to deliver your message effectively and creatively every time through any media, in order to generate the highest volume of qualified leads and enhance the success of your business. We believe in strategically diversifying your advertising dollars to offer you maximum exposure to your target demographic while providing you with a competitive advantage.
Advertising needs to communicate your message clearly while gaining the immediate attention of the consumer.
Brand Development
Create Your Brand
From initial design to execution, Orchard Design will help you establish your brand.
Logo Creation
Mood Boards
Typography Selections
Branded Stationary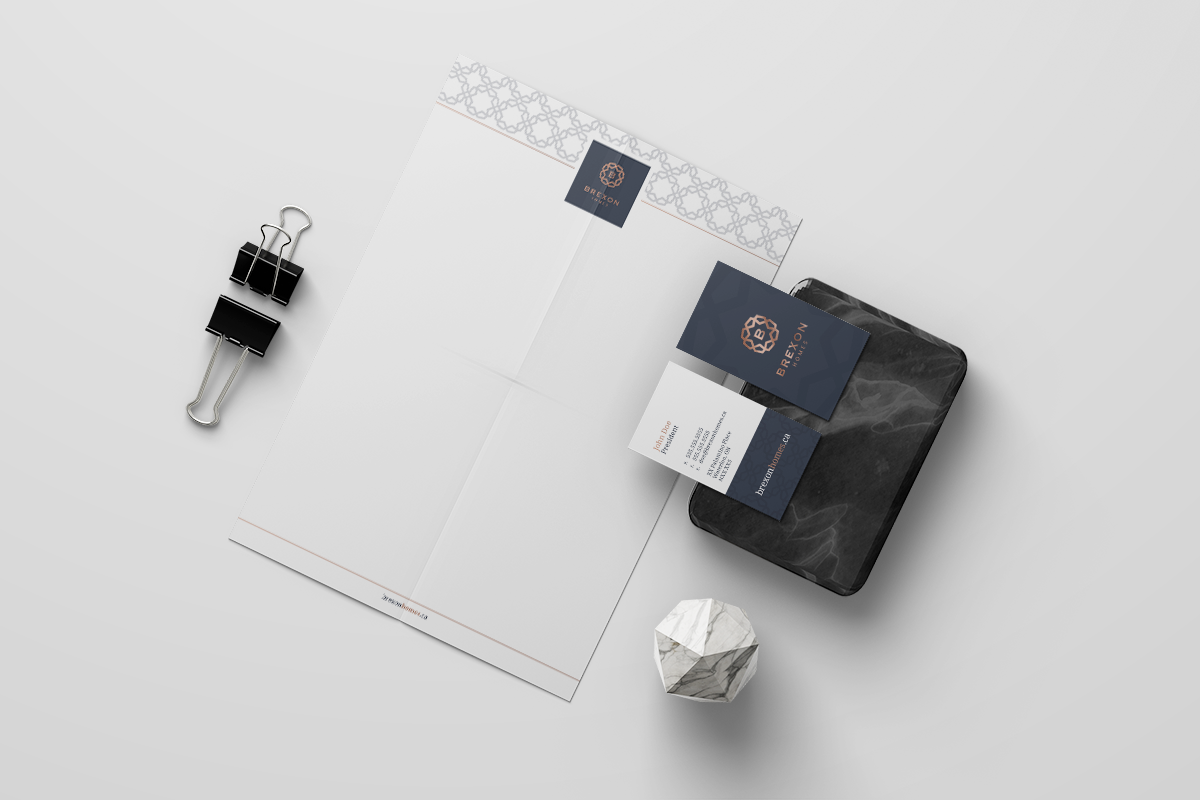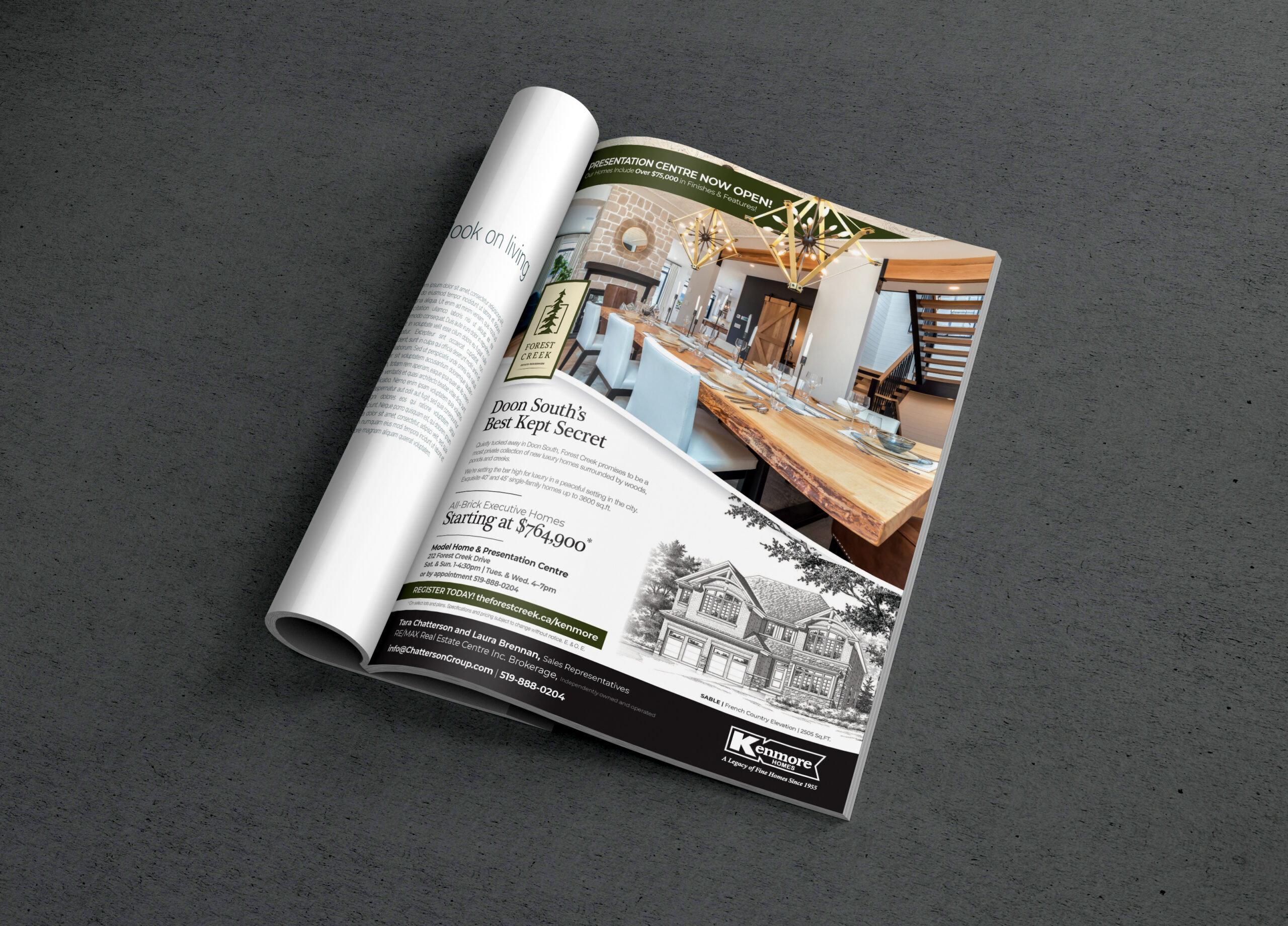 Print Advertising
Showcase Your Brand
Bring your brand before new audiences through various means of print advertising.
Newspaper / Magazine Ads
Direct Mailers / Cards / Postcards
Ad Coordination
Collateral Design
Expand Your Brand
Build out your brand with business to business (B2B) or business to consumer (B2C) collateral design.
Business Cards
Brochures / Pamphlets
Handouts & Sell Sheets
Leave Behind / Promotional Materials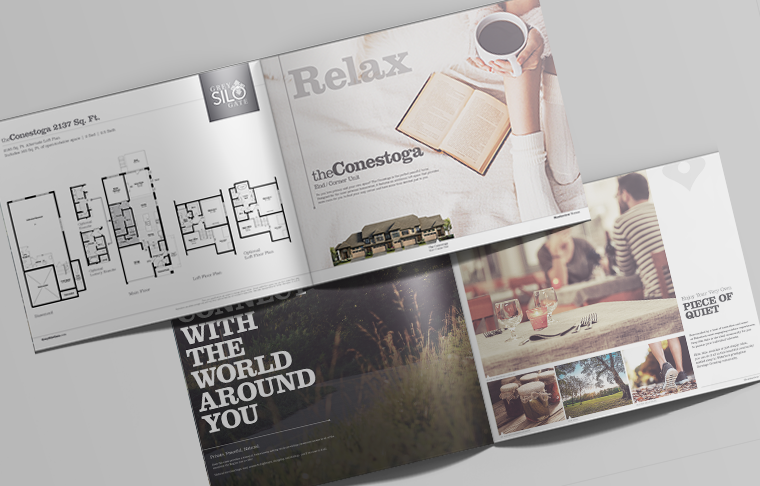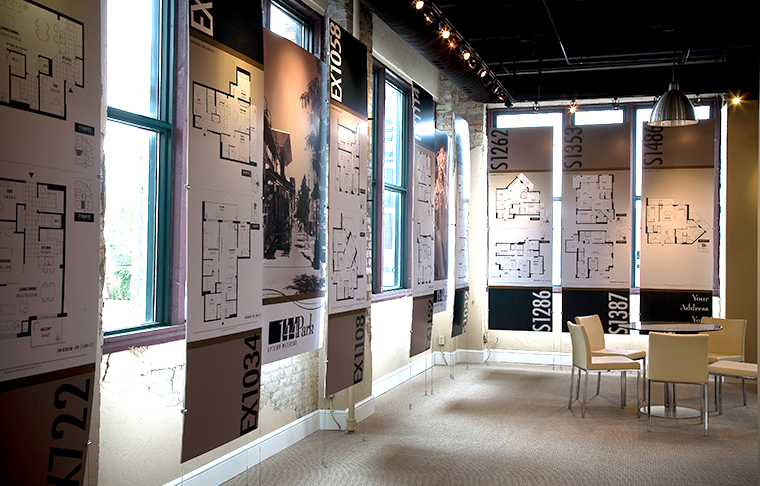 Signage
Increase Brand Awareness
Enhance your business communication and build impressions through larger displays.
Sales Office Signage & Displays
Murals
Billboards
Vehicle Wraps
A-Frames