from the mouths of clients
Testimonials
Grateful and Appreciative…

Thank you [Orchard Design] for making Sunvale Homes look so good.  You and Orchard are a huge factor in our success and I honestly enjoy working with you and everyone at Orchard

We are very grateful and appreciative!

John Welton; Sunvale Homes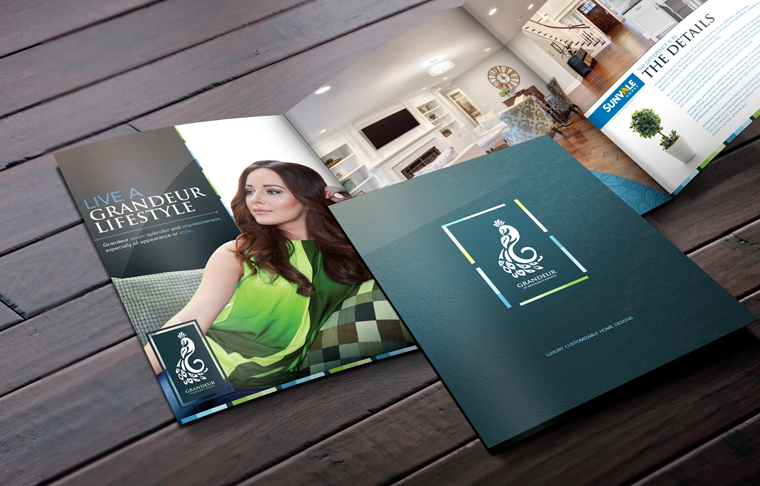 Great Drawings…

Just started doing an HVAC design on one of your drawings and thought I would just commend you on the great drawings you produce, not only for the trades to work off of, but also for us in the mech. design department. When it comes to reading and applying our designs using the detail that is applied on your drawings.

Very legible, uncluttered with all the pertinent applicable information for all of us to interrupt… not too much, not too little… perfect.

With 35 + years in various aspects of construction related industry, Plumbing, HVAC as well as Home Building it sure is a pleasure to have good drawings to work off.

Keep up the great job.David Kubassek, Founder and previous Owner of Priority Mechanical Services Ltd.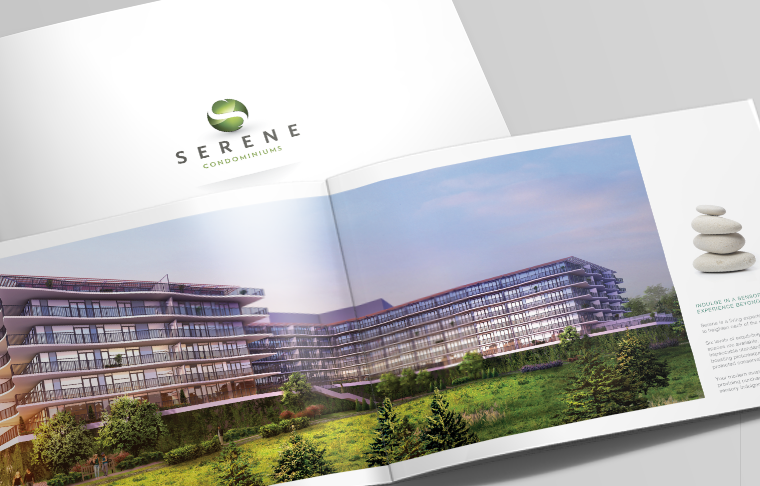 What a Beautiful Piece…

WOW – I picked up some [Serene brochures] over the weekend. What a beautiful piece.

My sincere thanks as they will be a wonderful selling tool to support the project. Your production and creativity continues to impress me and I thank you for it. Scott Higgins; HIP Developments
Innovative Ideas & Wealth of Resources…

As a small local builder, I am able to compete against larger home builders through utilizing Orchard Design's innovative ideas and wealth of resource.

The one-stop-shopping experience I receive using Orchard Design has helped me redefine and re-position my business in the marketplace."Gus Morschauser, President; Forest Park Homes Ltd.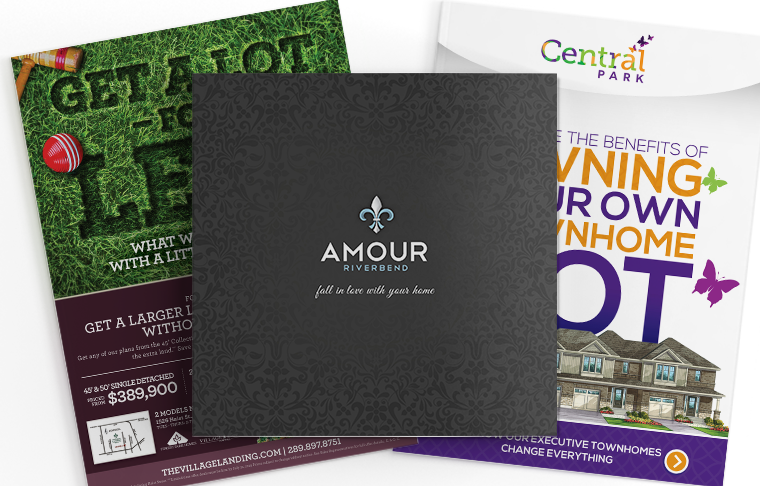 An Incredible Experience…

I'd like to sincerely thank everyone at Orchard Design for making Project of The Year for The Vales even possible.

I could sit here and take all the credit, but that wouldn't be the truth. Everyone at your talented office from Bryan, Dana, Christine, Mike, & Paul did an amazing job for The Vales. It was an incredible experience conceptualizing and creating all we did. It is also wonderful to also get recognized for all our hard work. We have put together an awesome team, and look forward to our future projects together!Evan Shear, Cityview Homes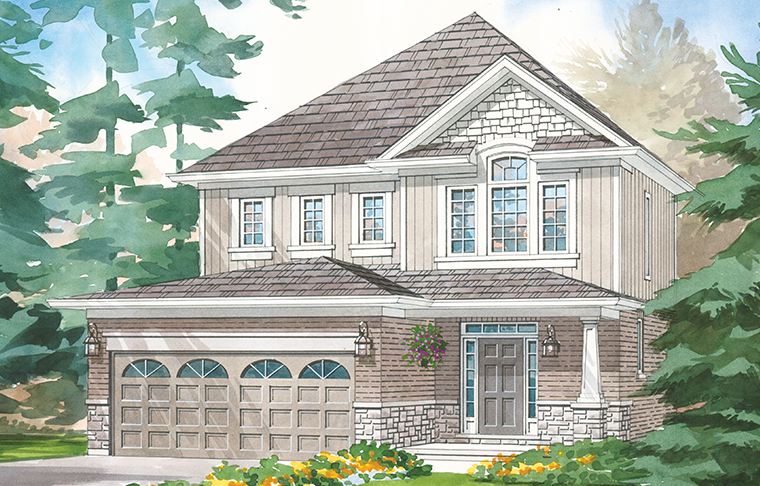 Increasing the Sales…

Since 2003 the KWS Volunteer Committee has been involved with Orchard in a wonderful collaboration on the design of tickets, posters and flyers for our June House and Garden Tour of Note. We can say the Orchard's designs have helped us every year to present an elegant profile to our community and to promote an increase in the sales of tickets.

Through its support of our major fundraising event, which brings in over $25,000 each year, Orchard Design has made a solid contribution to the financial welfare of the Kitchener-Waterloo Symphony.Dee Sprung, KWS Volunteer Committee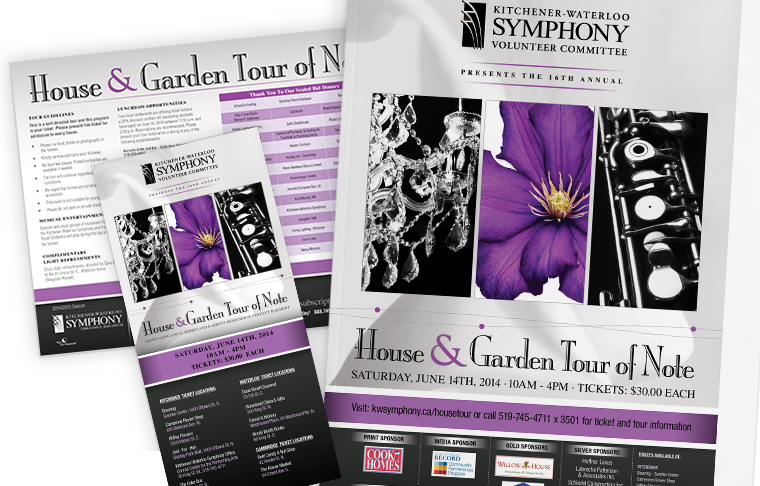 Exceeding the Standards…

Orchard Design remains one of Habitat for Humanity Waterloo Region's most valued supporters and partners.  They assist us in almost every conceivable way: innovative architectural design that exceeds Habitat International's standards; efficient, effective, and attractive site design for our multi-unit developments; and creative and design service across a broad range of media to represent our work to the broad community on whose support we rely.  It is hard to fathom accomplishing our mission so readily without Orchard and the support provided by their superb team.Ken Freeman, Habitat for Humanity Waterloo Region
Thrilled with the Excellent Service…

Since our initial meeting with you we have been thrilled with the excellent service we have received from Orchard Design.  We quickly sensed that you shared our excitement and were enthused to work with us on our custom home design. You and your staff were able to clarify our visions and produce an excellent set of working drawings for us. Thank you for helping us live the dream
Lynn and Warren Bravo, Custom Home Design
An Amazing New Look for My Company…

Working with Orchard Design was a great experience. They listened to what I was looking for and the ideas I had and designed an amazing new look for my company. They dealt with needed changes professionally and came in on budget. I would not hesitate to recommend them and I look forward to working with them again in the future.Angela Higgins, Higgins Interior Decorating
Creative and Courteous…

Orchard Design Studio Inc. has provided all of the architectural, structural and marketing services for RTS Homes Ltd. since 2005. Their employees are creative and courteous and their work is produced with accuracy in a timely manner.Werner Reiter, President; RTS Homes Ltd.