homes sell themselves, we sell them faster.
Marketing
New Homes is one of the very few industries where you don't actually need marketing to sell. Due to laws of supply and demand a new home will eventually sell…. Eventually isn't good enough to stay competitive.
Marketing will add value to your product, create demand and bring returns to your investment.
What we are really selling is confidence; confidence in what the builder says will be built; confidence in purchasing a quality home. The builder makes a promise in its marketing and is expected to deliver on that promise. The bigger the promise, the more someone will pay for it – as long as they have the confidence that it will be delivered on.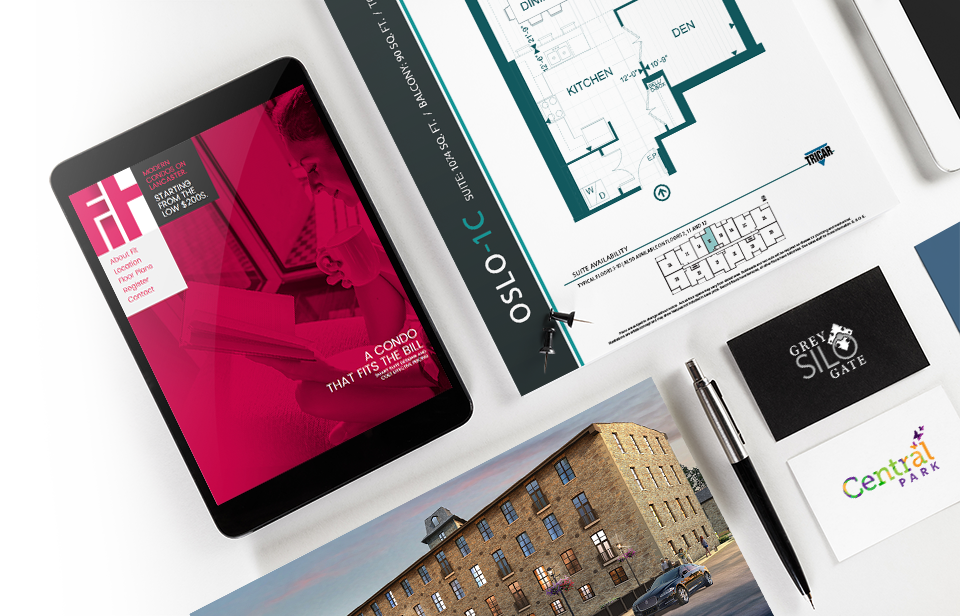 Building Confidence
It is undeniable that homeowners look for more than just shelter when they buy a new home.  They are looking for security, community and friendships.  It's those intangibles that make a purchaser decide to purchase in one location and from a certain builder as opposed to elsewhere.
Not only will proper marketing sell you more homes, but it will help you sell your homes for more.  Marketing will increase your conversion rate and your profit margins.