you won't find it on dictionary.com
Marketecture
So what exactly is marketecture?
We don't know…we made it up. That's what you do when you're the first to do something. You have the unique opportunity and maybe even the responsibility to come up with a new word. To us, Marketecture is a unique blend of experience, skills and insights that allow us to be a one-of-a-kind business in Canada. Marketecture is marketing and sales influencing product development.
What does it mean to be a marketect?
It means understanding land development and real estate on an intimate level; designing work that differentiates itself from the work of pretenders who flock to real estate when the market is hot.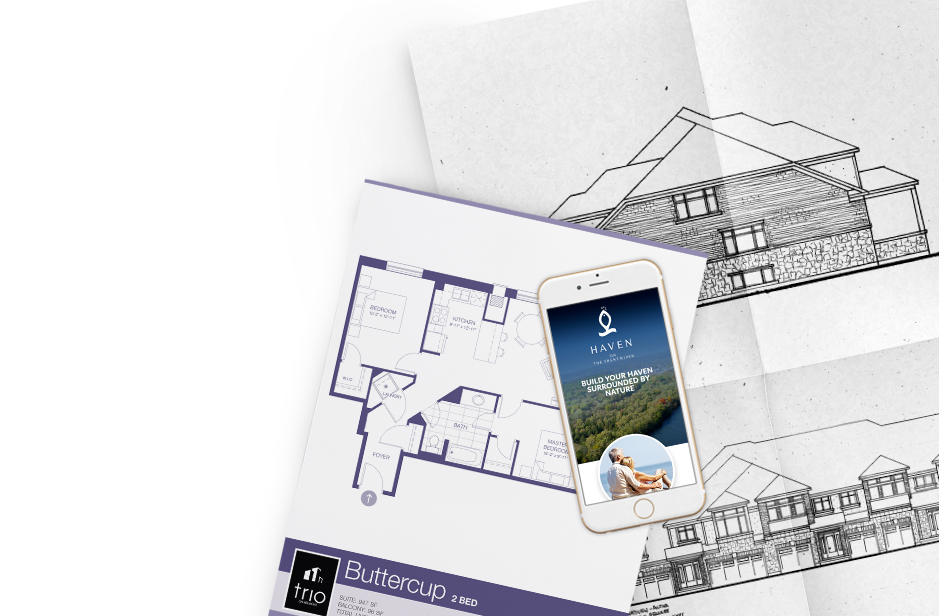 Marketecture is maximizing your return by getting the best of all worlds.
We are a team of professionals, each with a different background and specialty. Together we create a synergistic environment that allows the full potential of a new residential development to blossom.
To our knowledge, there is no other company that consistently delivers award winning residential design and award winning marketing services, under the same roof. Marketecture is specializing and influencing the new home industry.
---
We invite you to discover the benefits a Marketect can have on your next development.