making it current
Renovations
Since 1997, Orchard Design has provided high quality design and architectural drawings for hundreds of renovations and additions. No matter how small or large the project is, we can provide the services you need.
Contact us today to begin your renovation or addition project.
Even before Bill 23 "More Homes, Faster Act", Orchard worked with many homeowners to add rental units within their home or property to generate rental income and offset their mortgage.
Accessory Units & Accessory Structures
Adding to What You Have
Tiny homes (as small as 600 sq.ft.) on your current property
Basement apartment (separate entrance)
Second suite/In-law suite within your home
Unit above detached garage or structure
Pool cabanas & gazebos
Detached sheds & garages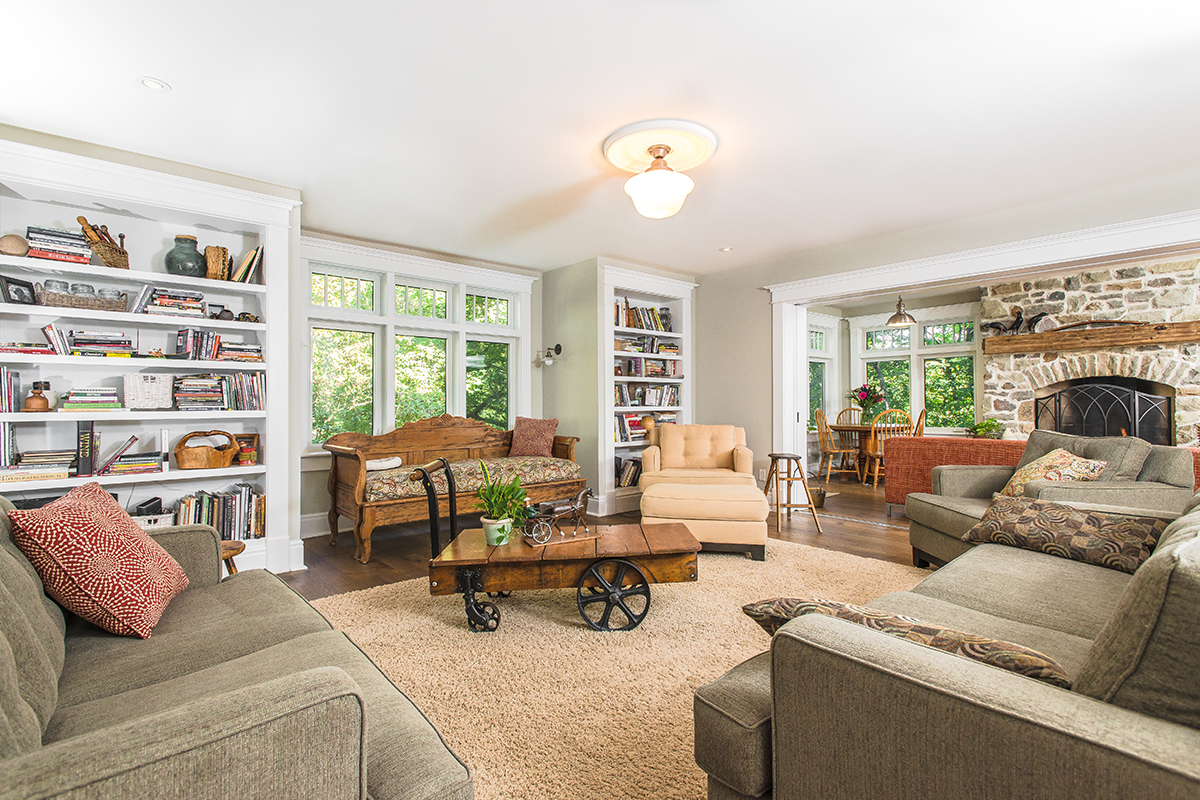 Interior Renovations
Upgrading What You Have
Removal of a load-bearing partition
Redesign main floor plan to create an open concept living space
Finished basements
Redesigns of second floors to add larger primary suites
Additional interior layout changes
Exterior Renovations
Changing the Curb Appeal
Updating front facades
New additions
Expanding openings or adding new windows
Decks – single storey or covered
The Process
We are here to guide you through the process of renovating or adding to your structure or property. Once you receive your final package at the end of this process, you as the homeowner will be responsible for submissions.
1. Contact Us
Call or email us to be connected with a Project Manager here at Orchard Design
2. In Home Meeting
We will review the space(s) in question and discuss the scope of your project.
3. Quoting
Each renovation or addition is unique. After reviewing your needs we will create a specific quote for you.
4. Existing Measurements
We measure the entire home, ensuring we have accurate drawings and dimensions. We will require access to all spaces, including the attic, to inspect the home's structure. For additions, we prefer to have a professional site survey in addition to the municipal Geographic Information Systems (GIS) locators to establish and estimate the property's boundaries. We then draw the existing structure in AutoCAD.
5. Design
Now we do what we specialize in!
Whether you are looking to modernize your home, add additional space or offset your mortgage with additional income, our team of BCIN certified designers will compose concepts that transform your home and help you go from what you have to what you want.
6. Permit Drawings
A full set of permit drawings are prepared including:
Demolition plans (as required)
Dimensioned floor plans and elevations
Structure revisions and engineering (as required)
Roof plans (as required)
Construction schedules
General specifications and Ontario Building Code (OBC) requirements
BCIN certified drawings, Schedule 1 form and Energy Efficiency Design requirements if any door or windows are added or removed.
Why You Should Get Your Own Drawings Done?
When you own your drawings you have the ability to approach as many contractors as you like and are able to get apples to apples comparisons.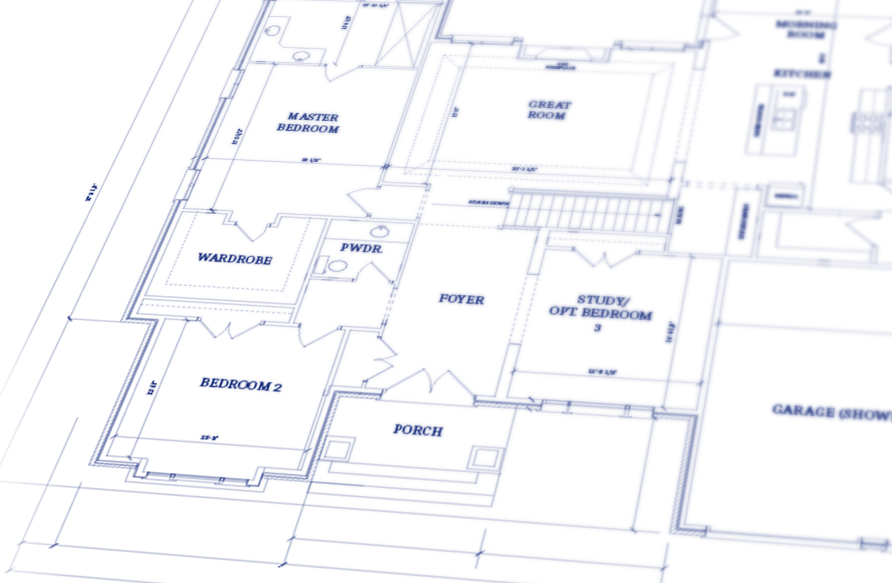 case study
Heritage Home Renovation
This outdated century old farmhouse was previously converted into a duplex unit and we were obtained to recreate it into one large single family home. The goal was to keep as much character of the existing home as possible so the existing stone/ brick walls were kept along with the original openings.